LEARNING WHILE HAVING FUN
Perfect early educational toy set for school-age children that will never go out of style.
Magnetic Building Tracks 3D color Playboards for preschool, pretend play, group activity, classroom teamwork, kindergarten, kids, toddlers, boys and girls age 3 and up. Easy to construct and easy to put away for storage.

2 LED LIGHT UP CAR INCLUDED
Comes with 1-2 LED race cars that enable children to focus, pay attention, and utilize their imaginations to build the race track design using the various shapes and pieces to create the structural design required to keep the cars running in loops.
(2 x AA batteries per car is required and NOT included).
Street and traffic sign set is included to mimic the environment and maximize the pretend play fun when play in groups or individually
Never too early to start developing kids' creativity and STEM skills from visual learning.
Children can acquire a strong sense of color, geometrical shapes including 3D forms and numbers counts, magnetic polarities, architectural design, structural engineering, fine motor skill to even periodic table elements (available in the other sets) at an early age. DREAM BIG & BUILD BIG.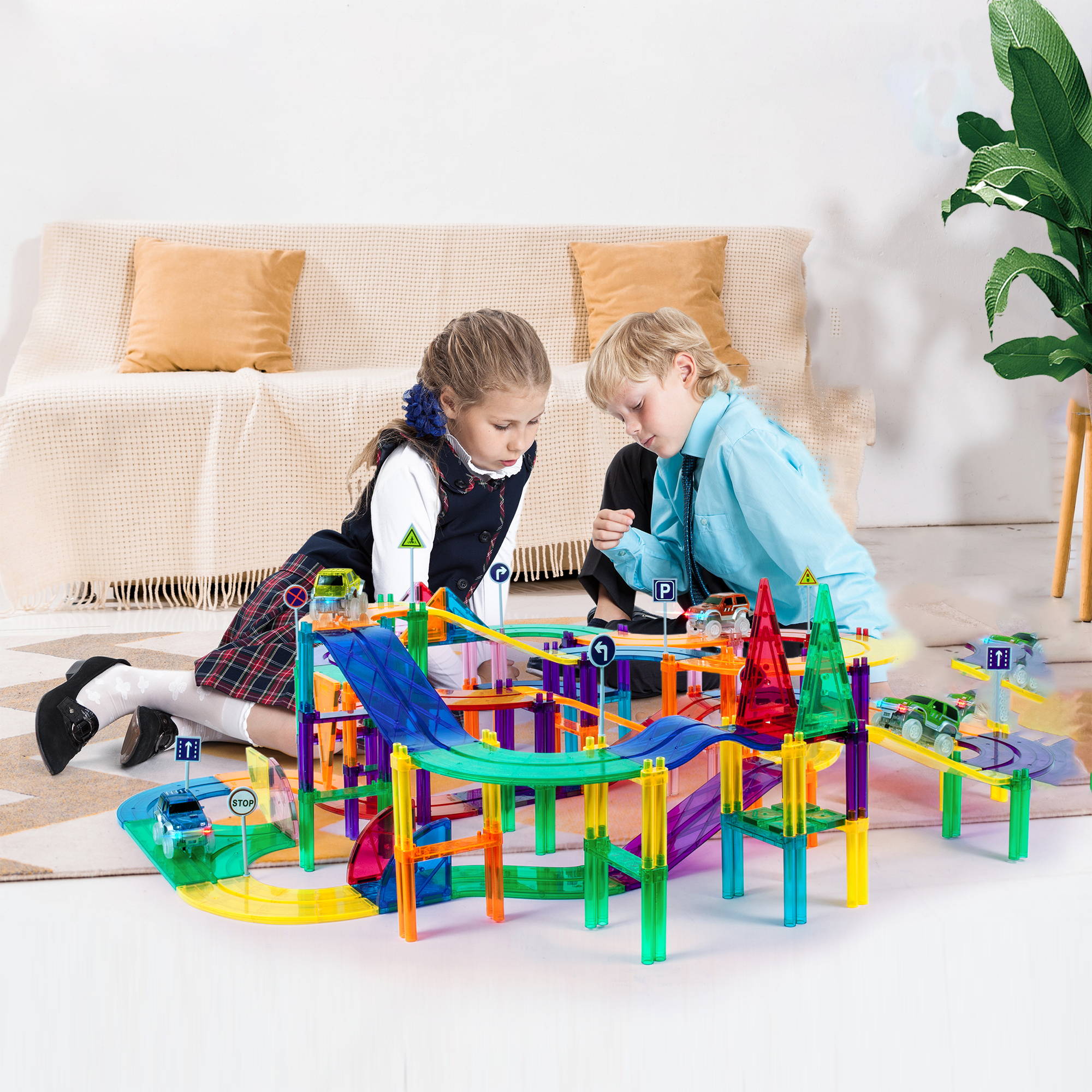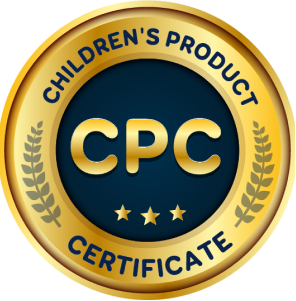 Children's Product Certificate (CPC)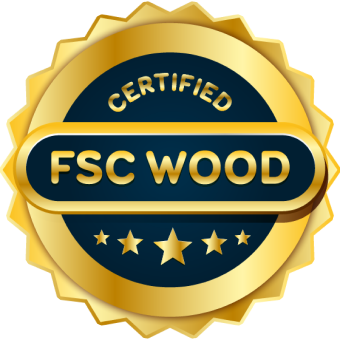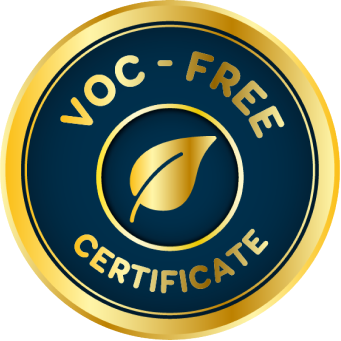 Non-toxic, VOC-free & certified safe paint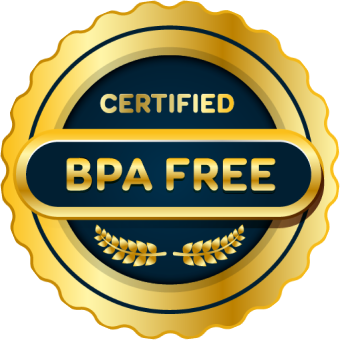 BPA-, styrene- and phthalate-free plastics
The cost of shipping your order will be calculated using our postcode search at the checkout. You will be notified once your item has been sent with a tracking number. Additional charges apply to international sales, please contact us for a quote.
Our product comes with a 30-day money-back guarantee. If you are not satisfied with our product, send it back to us for a full refund following our Refund Policy. The return is invalid if the faults are caused by incorrect use or failure to respect the cleaning and care instructions.

MADE OF CHILD SAFE, NON-TOXIC, BPA-FREE and lead-free materials to ensure quality and safety

Promotes problem solving skills, hand-eye coordination, and trains fine motor skills.
The construction race car stacking block kit features quick connect magnetized edges to easily put the pieces together to engineer the architectural structure and design simply via the laws of physics and power of magnets.
💖Reminder: Every track set is attached with one car.
Cars work great on track and pieces go together quickly and reconfigure in seconds!
Verified Buyer!
Yes yes yes!!! If your kids like the magnetic tile toys this is amazing!!!!!!!!! They have already made a huge mess but the clean up I know will only take a few seconds! Cars work great on the track and take one AA battery each. Totally worth it and the only thing I would say is more tracks would be better but that's always the case with the magnetic tiles isn't it? ☺️
4.9/5 based on 239 reviews
100% SATISFACTION GUARANTEED
WE PRIDE OURSELVES ON CUSTOMER SERVICE AND IF YOU ARE NOT SATISFIED WITH YOUR MAGNETIC TRACKS FOR ANY REASON WITHIN 30 DAYS OF DELIVERY WE WILL REFUND OR REPLACE YOUR PURCHASE.