Early Bird Sale. Fantastic!
Get Dinosaur Toys Car Adventure Curved Road Tracks For This Holiday!
Educational Entertaining Toys
The tracks come as not assembled. It is easy and simple to set up within 20 mins and pack it away. It brings endless fun to young children.
Use to boost skills: hand-eye coordination, motor skills, problem-solving, etc.
Safe Material: Made of high-quality materials, BPA-free, non-toxic, and water-based paint.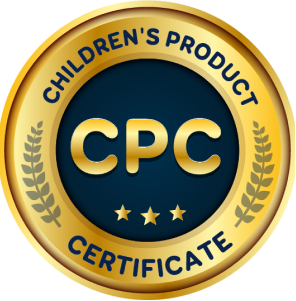 Children's Product Certificate (CPC)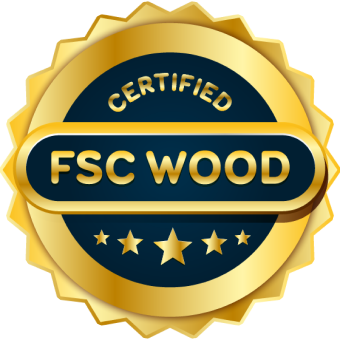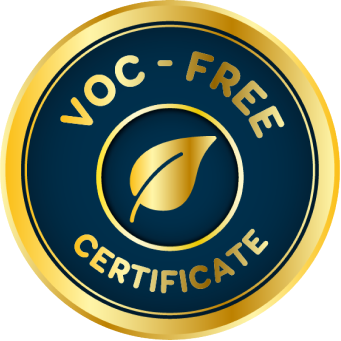 Non-toxic, VOC-free & certified safe paint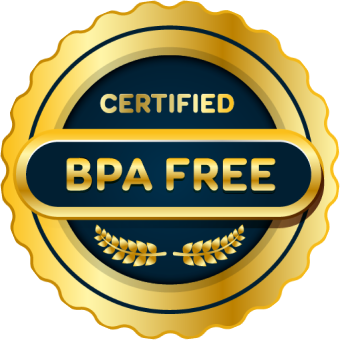 BPA-, styrene- and phthalate-free plastics
The cost of shipping your order will be calculated using our postcode search at the checkout. You will be notified once your item has been sent with a tracking number. Additional charges apply to international sales, please contact us for a quote.
Our product comes with a 30-day money-back guarantee. If you are not satisfied with our product, send it back to us for a full refund following our Refund Policy. The return is invalid if the faults are caused by incorrect use or failure to respect the cleaning and care instructions.



Ability training
Emotion, intellectual development, manual brain exercise, hand-eye coordination, interest cultivation, etc.
100% SATISFACTION GUARANTEED
WE PRIDE OURSELVES ON CUSTOMER SERVICE AND IF YOU ARE NOT SATISFIED WITH YOUR DINOSAUR TRACKS FOR ANY REASON WITHIN 30 DAYS OF DELIVERY WE WILL REFUND OR REPLACE YOUR PURCHASE.
Perfect proprioceptive input!
Verified Purchase
AWESOME TOY!!! Easy to put together and very good quality!!! Who knew those two things still went together in children's toys!!! My son is Autistic, he loves cars. The other "car toy brands" are so poorly made and difficult for other abilitied kids to use, the adorable little garage is PERFECT!! I scoping out more toys made by this company as we speak!

Love this has lots of space for the many cars my nephew has.Children and children like to play, the conveyor belt is designed perfectly, the trolley is also cute and smooth, easy to install, cheap and very affordable. Customer service attitude is very good, like to praise

4.9/5 based on 239 reviews