⭐Over $39 get Worldwide Free Shipping!
Special event this week: the first 200 users enjoy 50% discount, limited number, first come first served!
This week's special event: Randomly selected 20 lucky customers to get double the order product every day. We will send you an email, please remember to check, thanks for your support❤️❤️❤️
Take the remote control game to the next level!
This Wall Climbing RC Car makes use of the latest suction technology, making it gravity-defyingly rides on any smooth surface. Take it on the floors, walls, windows, glass and even ceilings! It won't fall!


The super lightweight yet durable body makes it an unbelievable amusement for all RC lovers!
- Wall climbing car with LED headlights
Suitable for ages 3+
- Can be used on any smooth surface; such as floors, walls, windows, glass & even ceilings
- Ultra lightweight yet heavy duty & shockproof body that won't break if it falls from the ceiling or wall
- Comes with infrared remote controller, you can control the running speeds & directions
- Suction Technology - allows the racer to climb vertical walls and glass walls at full speed and to drive upside down on ceilings.
-Rotate in 360 degrees when racing, forwarding & reversing
- Recharge cars from the infrared remote control
Novel-design and Two Modes
The car has white protection strip and air suction set that can form a vacuum space at the bottom of the car. Thus strong absorption force will originate and makes the car walk fast on walls or glasses.
This novel car can definitely bring endless fun to your kids and you, enriching your leisure time.
Special vacuum feature design allows the car to drive vertically on all smooth surfaces, like running on wall, ceilings, window, floor, mirrors and closets. Shockproof body and lightweight body ensure it won't break upon falling from the ceiling or wall
As regular floor racing cars, this remote control car moves faster than all ordinary race cars
EpochAir remote control car is also a stunt car with two-direction rotation functions, and you can either rotate it on the floor or the wall.
360 degree clockwise rotation by pressing the Right/Left Button to the Right/Left
Cool Intelligent Front and Rear Lamps
EpochAir remote control car is equipped with front and rear lamps,
which will turn on differently according to the racing mode you choose. Cool and funny enough!
The two head lamps will turn on and emit blue color when forwarding.
The two rear lamps will turn on and emit red color when reversing.
When turning left, the left head and rear lights will turn on;
While turning right, the lights on the right side will turn on.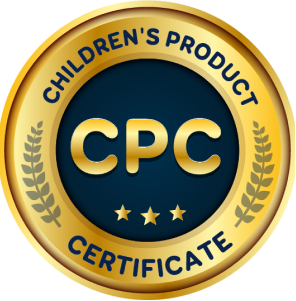 Children's Product Certificate (CPC)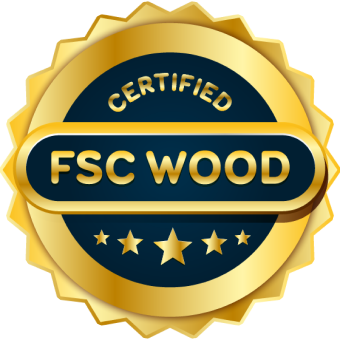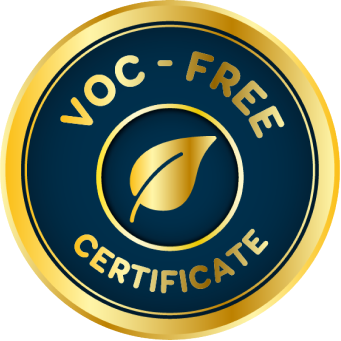 Non-toxic, VOC-free & certified safe paint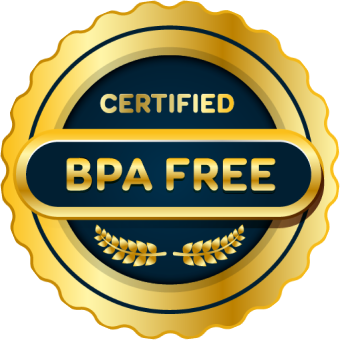 BPA-, styrene- and phthalate-free plastics
The cost of shipping your order will be calculated using our postcode search at the checkout. Enjoy free shipping with orders over $50. You will be notified once your item has been sent with a tracking number. Additional charges apply to international sales, please contact us for a quote.
Our product comes with a 30-day money-back guarantee. If you are not satisfied with our product, send it back to us for a full refund following our Refund Policy. The return is invalid if the faults are caused by incorrect use or failure to respect the cleaning and care instructions.

Updated Luminous Usb Cable, Intelligent Indication
To comply with the requirements of customers, we have updated our charging cable from the traditional wire to an intelligent glowing cable.
The luminance of the light will change according to the electric quantity of the car.
Light will become dimmer and dimmer when the power quantity is increasing.
Light will turn off when the car is full of power.
Thus, you can charge the car via various tools such as the plug, the computer, the power bank and so on.
You can also charge the car via the remote controller, very easy and convenient
"best toy ever". Nice to hear coming from a kid who has a toy box big enough to walk around in. My husband and I had fun playing with it too. Remote control car is awesome!
4.9/5 based on 239 reviews