HOLIDAY SALE 50% OFF FOR ALL ORDERS
his toy is a perfect gift for children are also wonderful incentives and prizes for kids
Manufacturer recommended age 3 years and up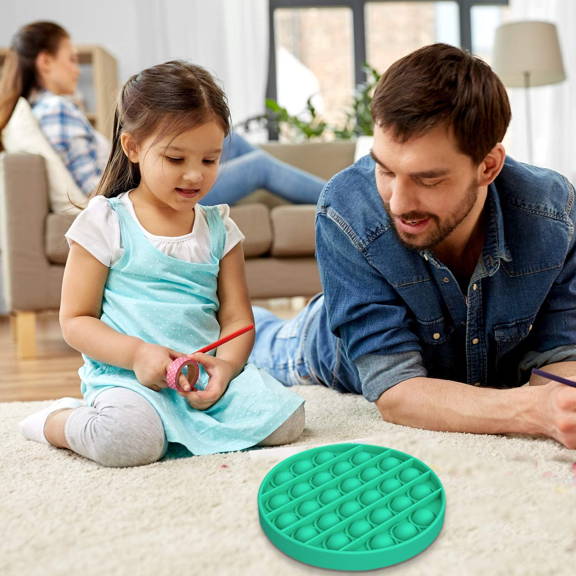 Specifications:
Made of 100% medical-grade silicone. Measures 4.9 x 4.9 inch (12.5 x 12.5 cm)


Why You Need Sensory Toys
We all fidget – chewing the back of pens, playing with your ring, twirling hair or cracking knuckles all are forms of fidgeting.

It's a habit that especially children with anxiety, ADHD, Autism, Aspergers or Sensory Processing Disorder are well acquainted with. The constant need to fidget, get up and move around can cause them to be less efficient and productive compared to their peers.
These children need something 'mindless' to do to calm them down and help them increase their focus and concentration. Many experts state that if their fidgeting behaviors can be re-directed, they can actually enhance learning.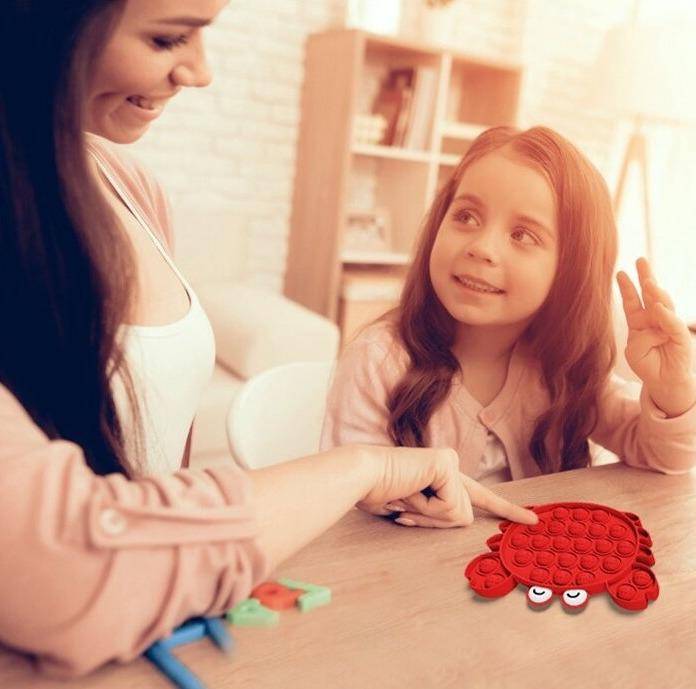 Bubble is like a never-ending bubble wrap. With a satisfying sound and tactile feel with every pop, it's an easy way to stimulate your child's senses and calm their minds.
There's no wonder why it's the #1 selling fidget toy in the US in 2021.

100% Money-Back Guarantee
Increase Their Ability To Learn & Study
According to research, when children can control or direct their movements, they can also improve focus and concentration. The study confirmed that learning and productivity can be enhanced with fidget toys.

Movement and sensory input can be essential for learning and carrying out tasks as it requires people to use both the right and left hemispheres of the brain.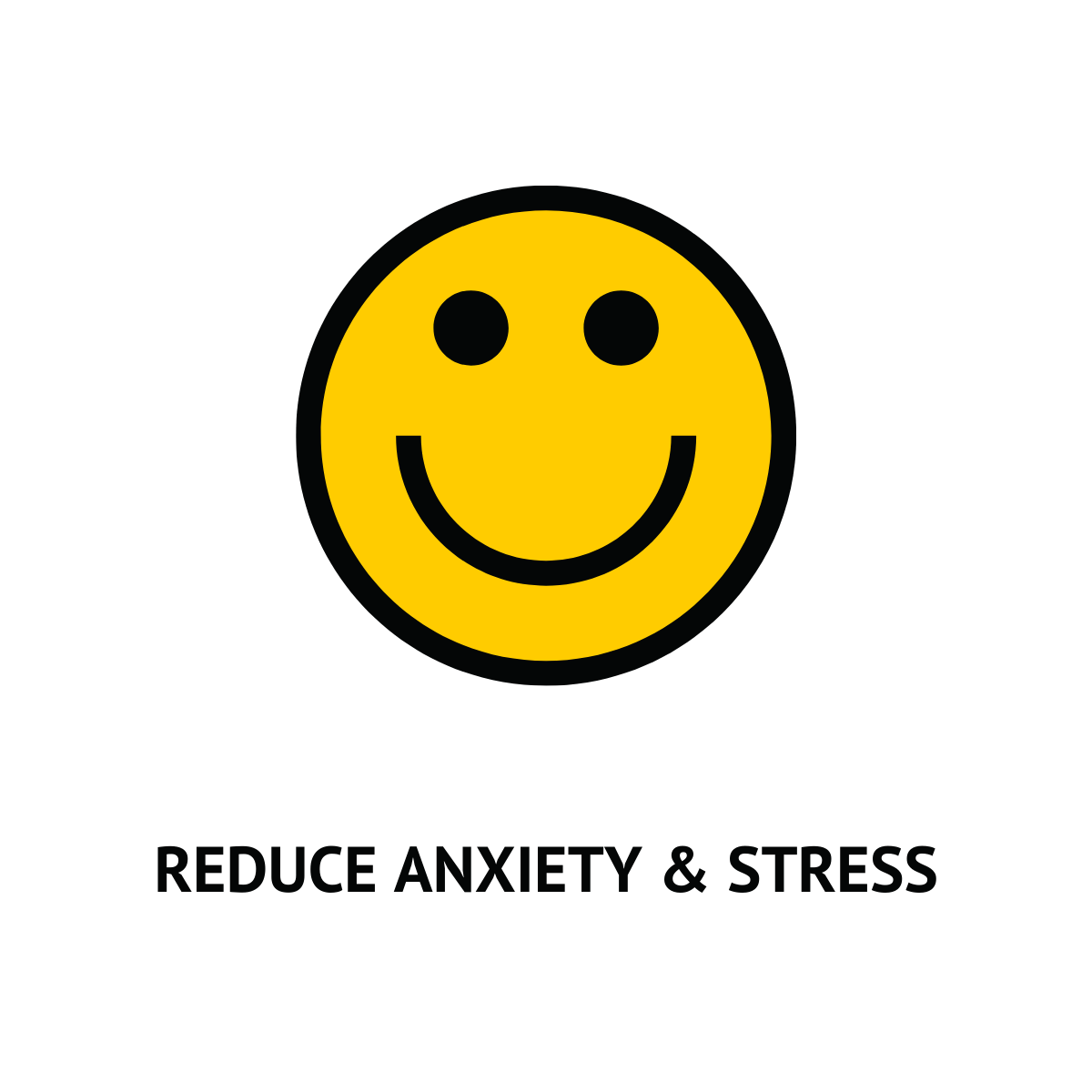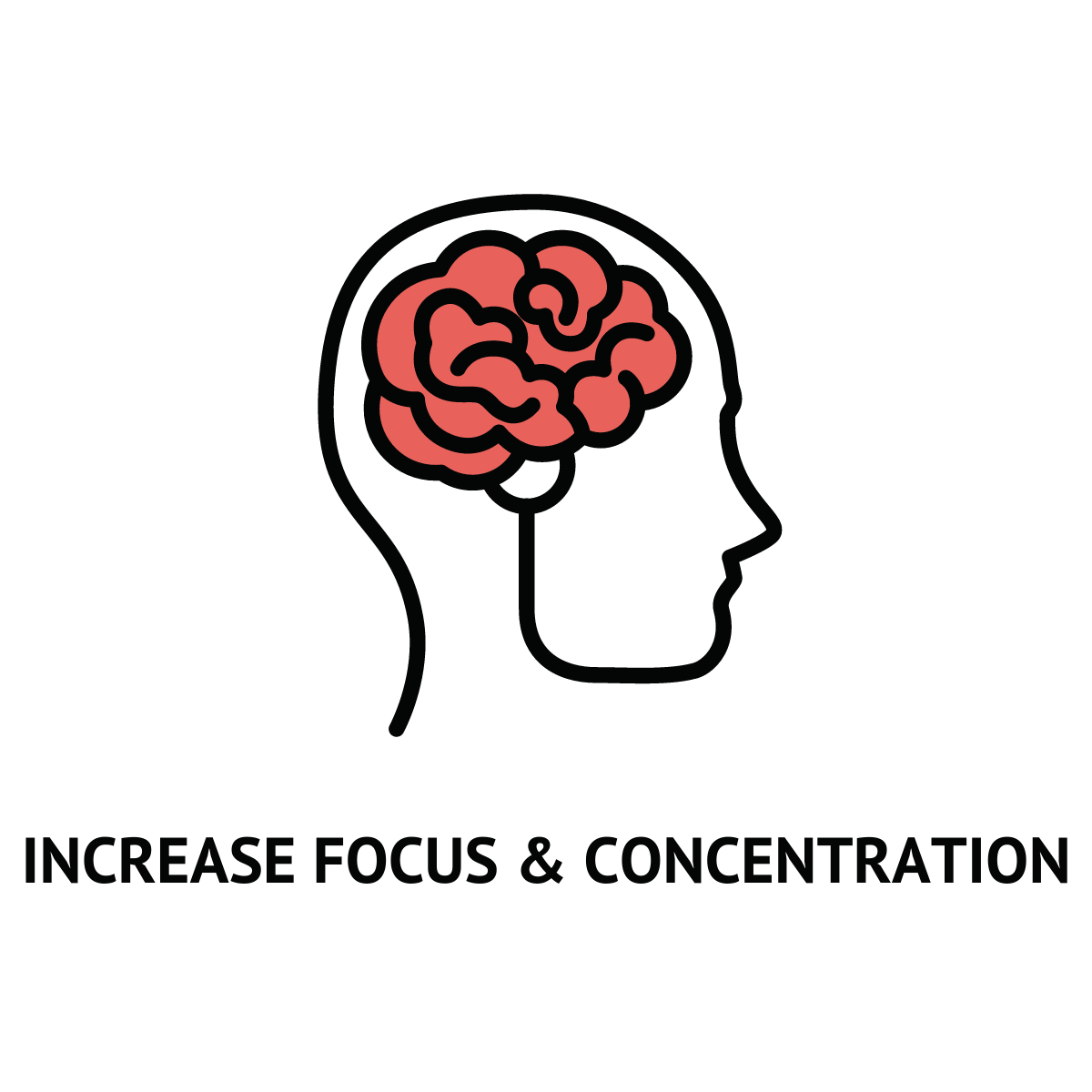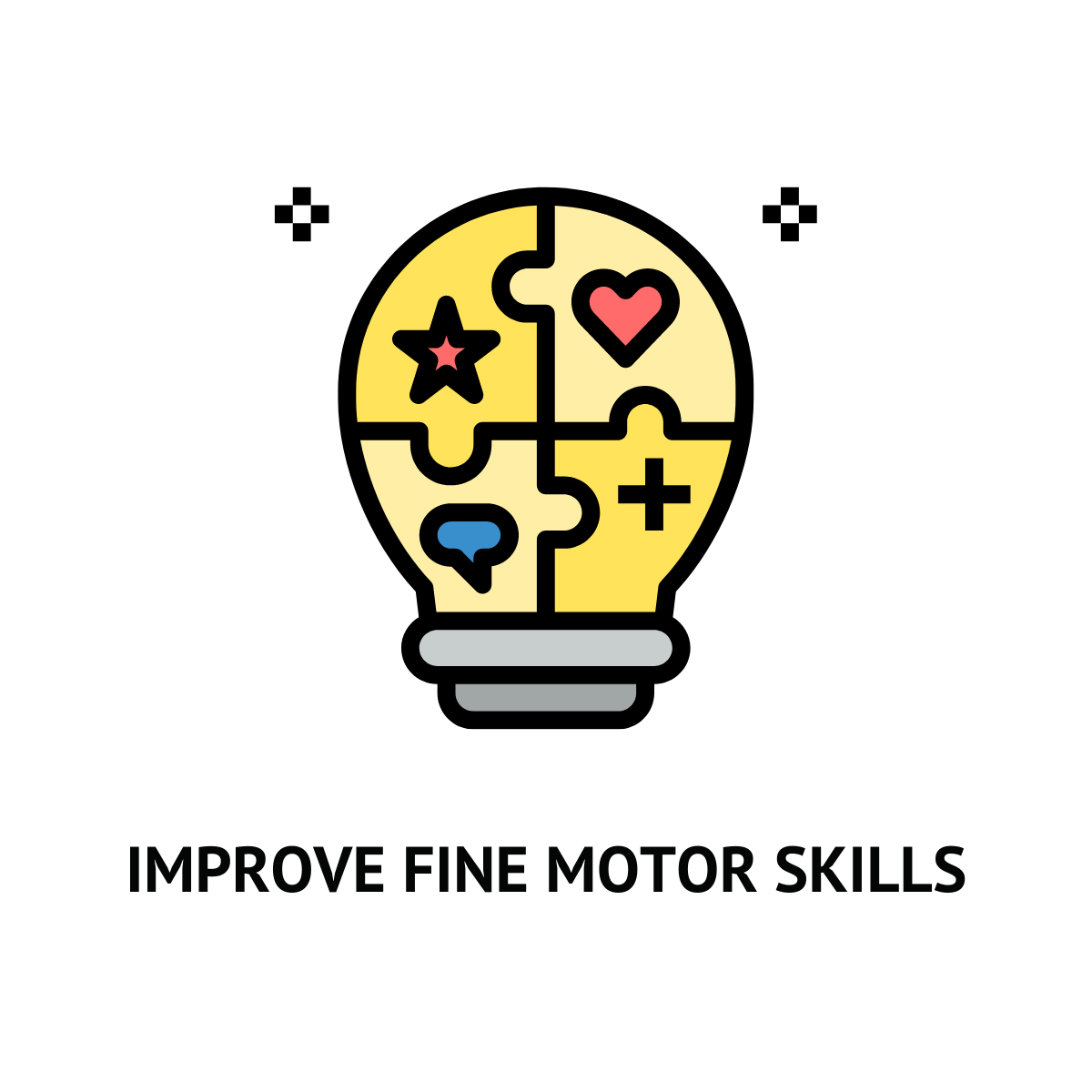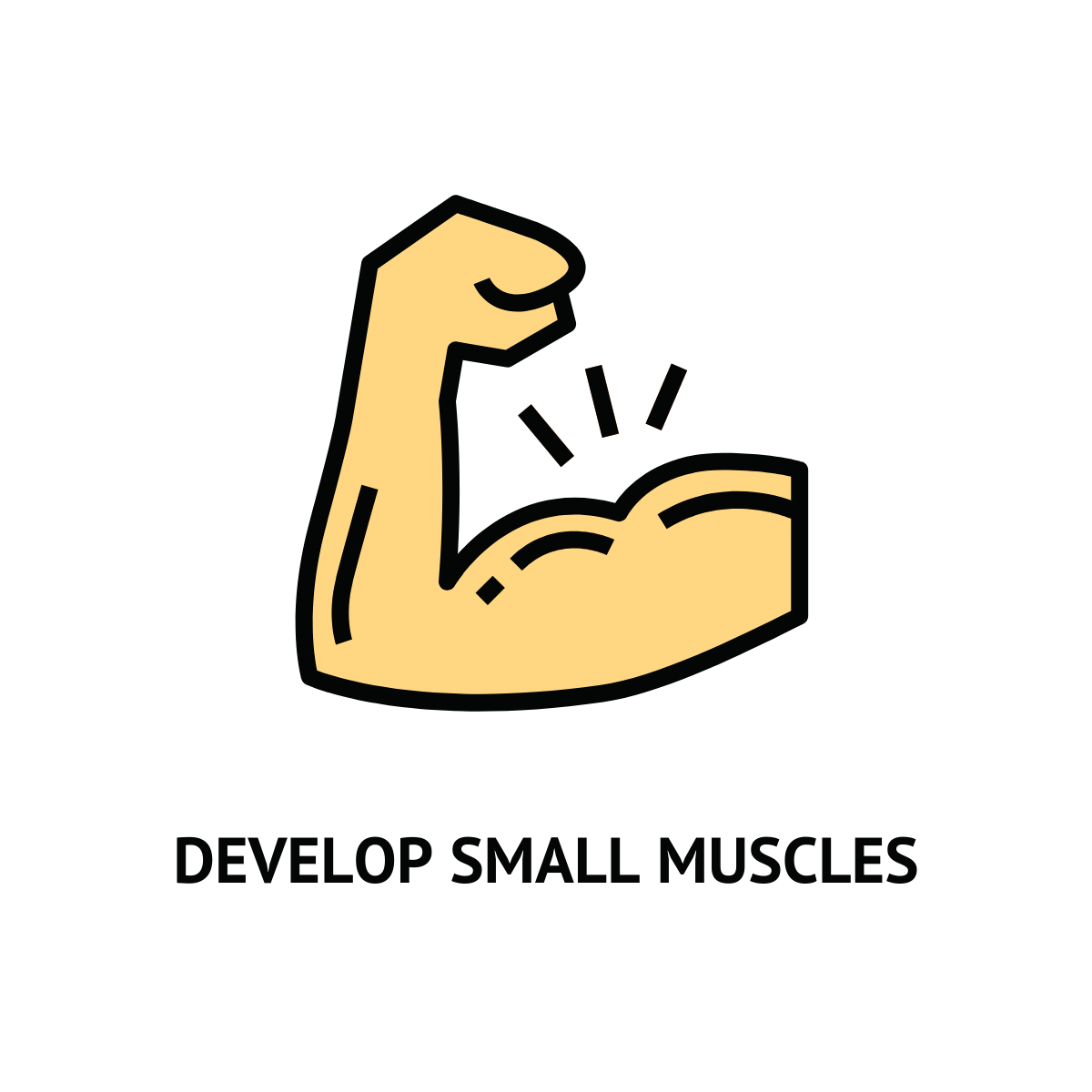 Over 2000+ parents love our Peek-a-boo
100% SATISFACTION GUARANTEED
WE PRIDE OURSELVES ON CUSTOMER SERVICE AND IF YOU ARE NOT SATISFIED WITH YOUR BABY PEEK A BOO ELEPHANT FOR ANY REASON WITHIN 30 DAYS OF DELIVERY WE WILL REFUND OR REPLACE YOUR PURCHASE.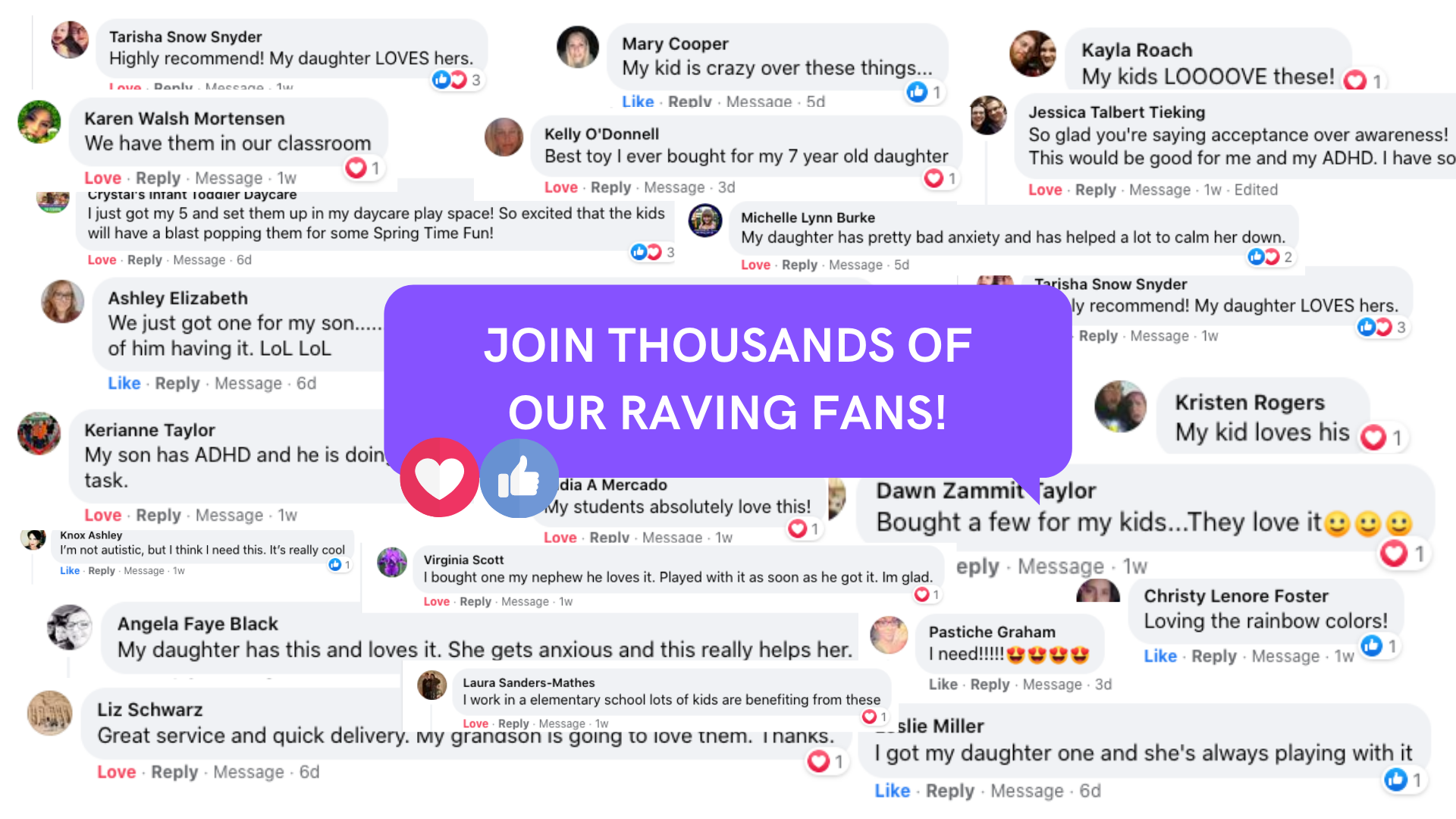 100% Money-Back Guarantee
We Couldn't Have Said It Better Ourselves
See why thousands of parents love our Peekatoy
"I bought these because a friend of mine has them for her 9-month-old son. Every time we are with her for a play date my son is OBSESSED with these. It's the only toy I've seen him sit with for more than 2 minutes and actually play with. I just bought them, so I am unsure of the durability long-term, but so far they've been holding up. They are super cute, small enough to fit into our diaper bag for on-the-go, and entertained for my kid (and even me sometimes). I definitely recommend them.,"
"My daughter's love these! Both are bright, colorful and work great. The round one is a little firmer than the square one. However, the difference between the two is perfect for my girls. One daughter liked the round one and the other liked the softer square one.".
"I bought these for a few children in my preschool. Whenever they're having some difficulty with transitioning to a new activity, the Fidget Popper helps ease their anxiety and frustration. I convinced my director to purchase a few more for the rest of the center. The poppers have already made a difference. Great find."
"I am a teacher and all the kids at school want or have these. They LOVE them. They make great gifts, and toys for children of many ages. I ordered these for my son who really likes having them as well. This allows them something to mess with during down time that doesn't make noise, and so how offers a relief when fidgeting with them. I highly recommend them for anyone interested. If you don't like them give them to your childs teacher, she will find great use for them."
"Cute! Very good quality. My whole family messes with these, but I bought them for my 16 month old after my 7 yr old stepdaughter brought one over and the baby was obsessed with hers. He is a tough crowd to buy for toy wise, but he won't hardly put these down! He will just stare at them while he's popping away, or he'll sit still and watch tv and just move it back and forth in his hand. He usually never stops moving so this is really a feat! He is starting to learn colors, and I can already tell these are going to be a valuable teaching tool! They clean up really easy too. With them being made out of a rubbery material, I thought everything would stick to it, but I'm pleasantly surprised I was wrong!!"
"It helps my kids get through their class and helps them focus on a sitting or reading task. My kids break or throw everything, not to say that this is indestructible, but, for what the product is and for what I paid for it was worth it. Not expensive and it is flexible.!."
I bought this for my 12 year old daughter. She has mild ADHD....I wasn't sure how this was supposed to help, but she asked for it. I actually played with it as well. She enjoys it. It's durable and the colors are bright just like the pictures.
Your Questions, Answered.
Still have questions? Email us support@peekatoy.co
Do these have a distinct smell to them?
No, it has no smell at all.
Is this a use-once item, once it has been popped?
No, the "bubbles" push in and then you flip it over to push them in the other way. They don't actually pop. It can be used over and over.
Do bubbles make pop sound when pushed?
One side makes a pop sound, the other does not.
yes, It's fun when I'm bored alone